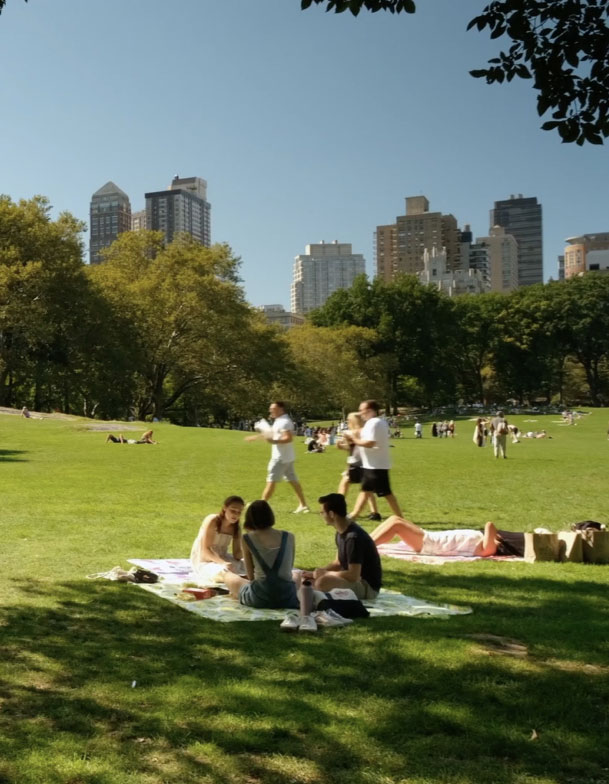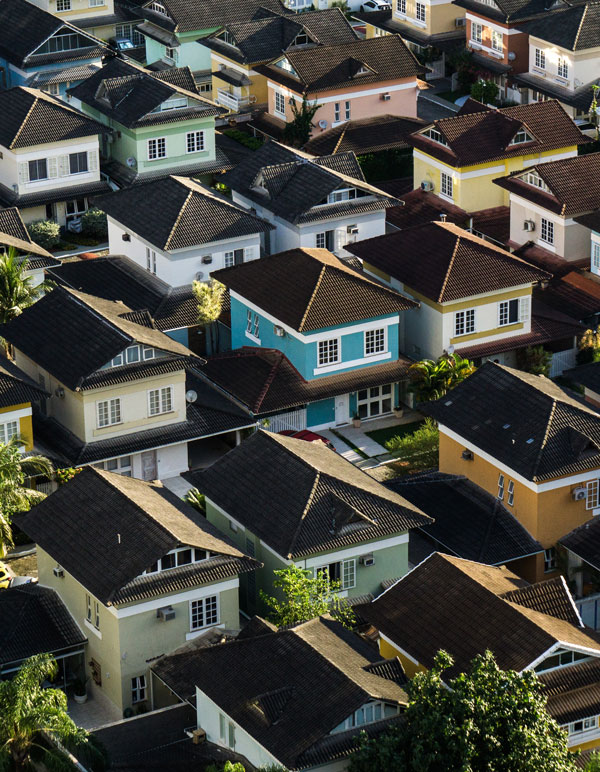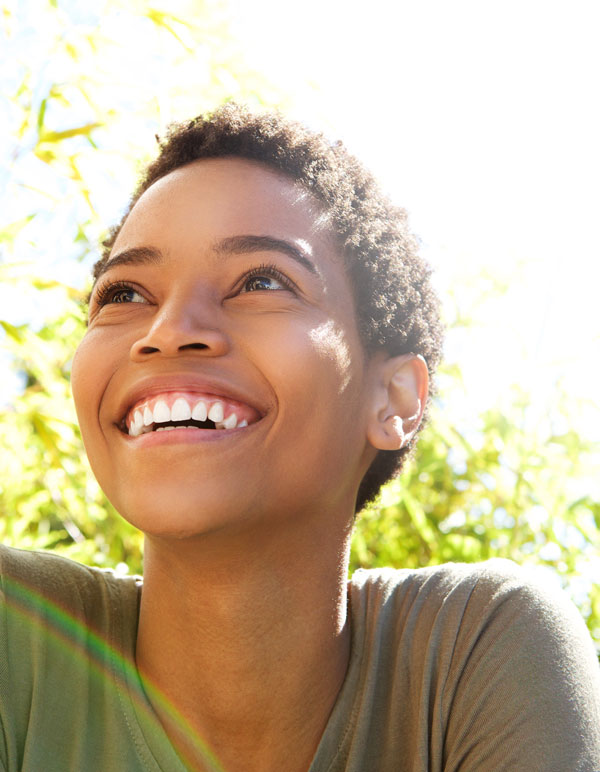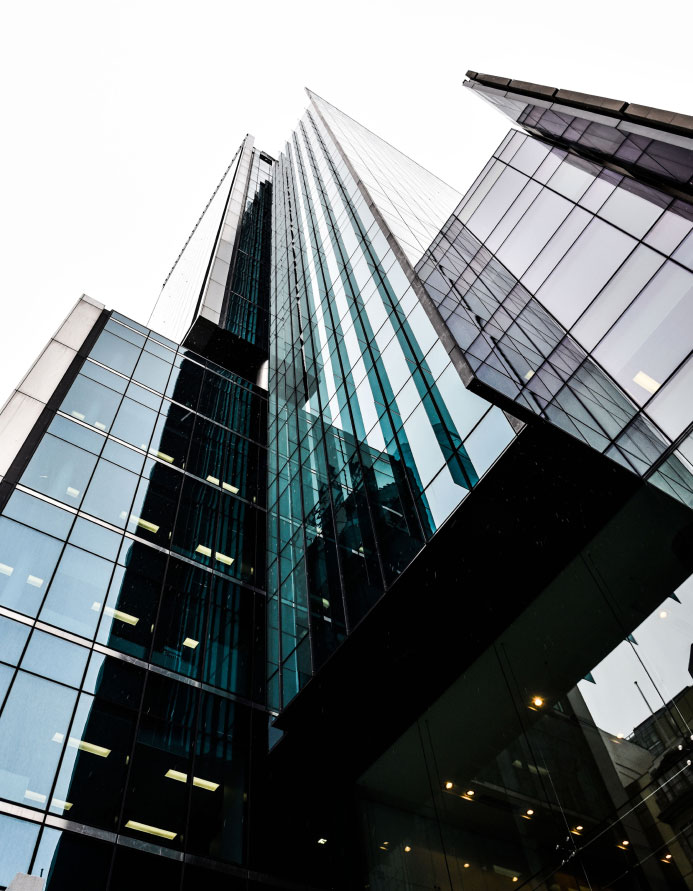 "Incredible mission, people, and opportunity to grow and make a significant impact on the world."
ULI Employee
"Flexibility—and you can learn a lot from brilliant people."
Previous ULI Employee
"People who work at ULI genuinely care about the work that they do and are happy, and it shows."
ULI Recent Hire
"I really enjoyed interning at ULI because I learned a lot and had a lot of time to network."
ULI Intern
of new hires recommend working at ULI

global employees
 and counting
ULI employees span
countries
Inside ULI: Where Passion and Purpose Unite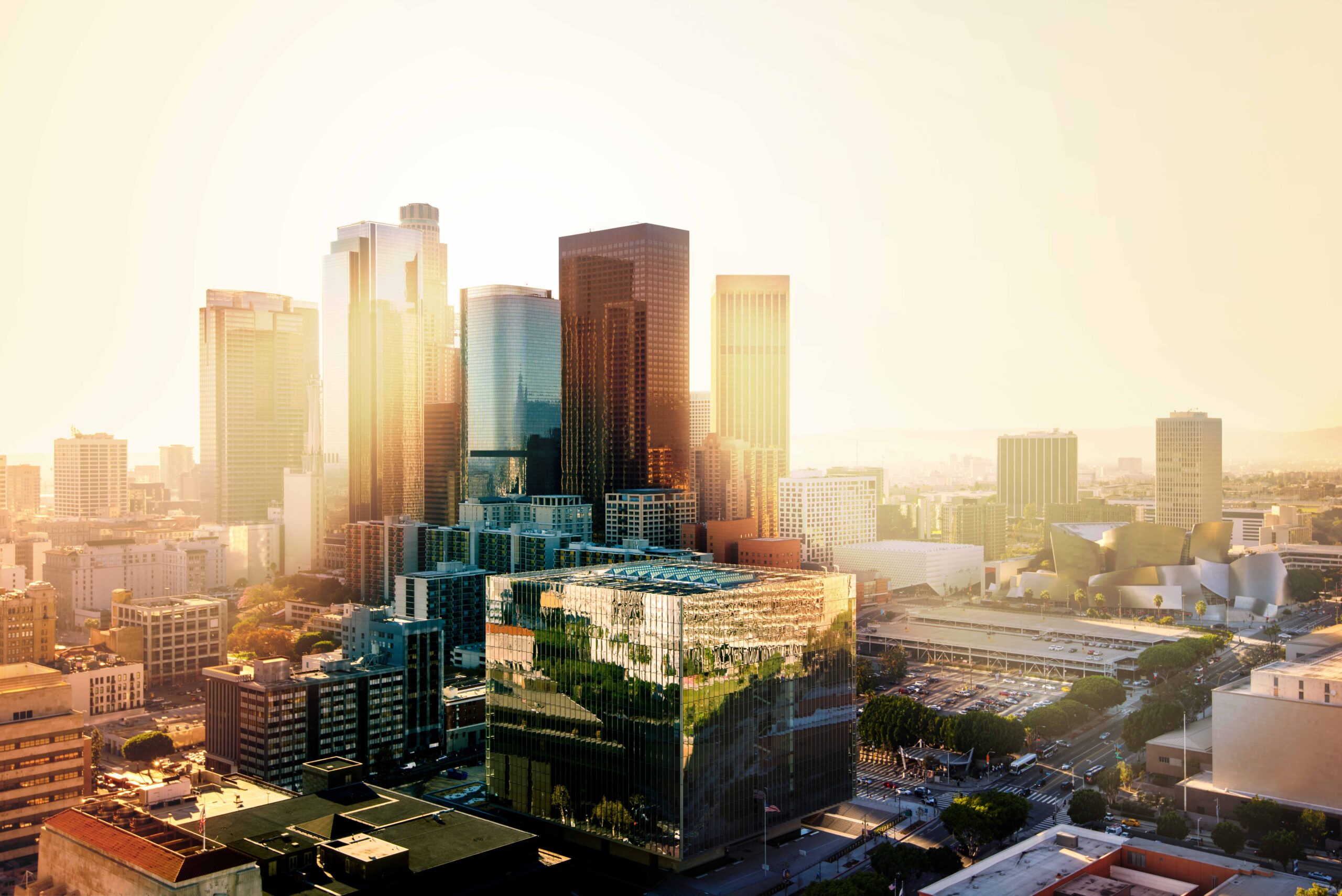 Events & Happenings
Make connections. Share ideas. Get Inspired. Harness the power of leading minds from every corner of real estate. This year's #ULIFall Meeting in Los Angeles promises to be bigger than ever! Join us from Oct 30 – Nov 2.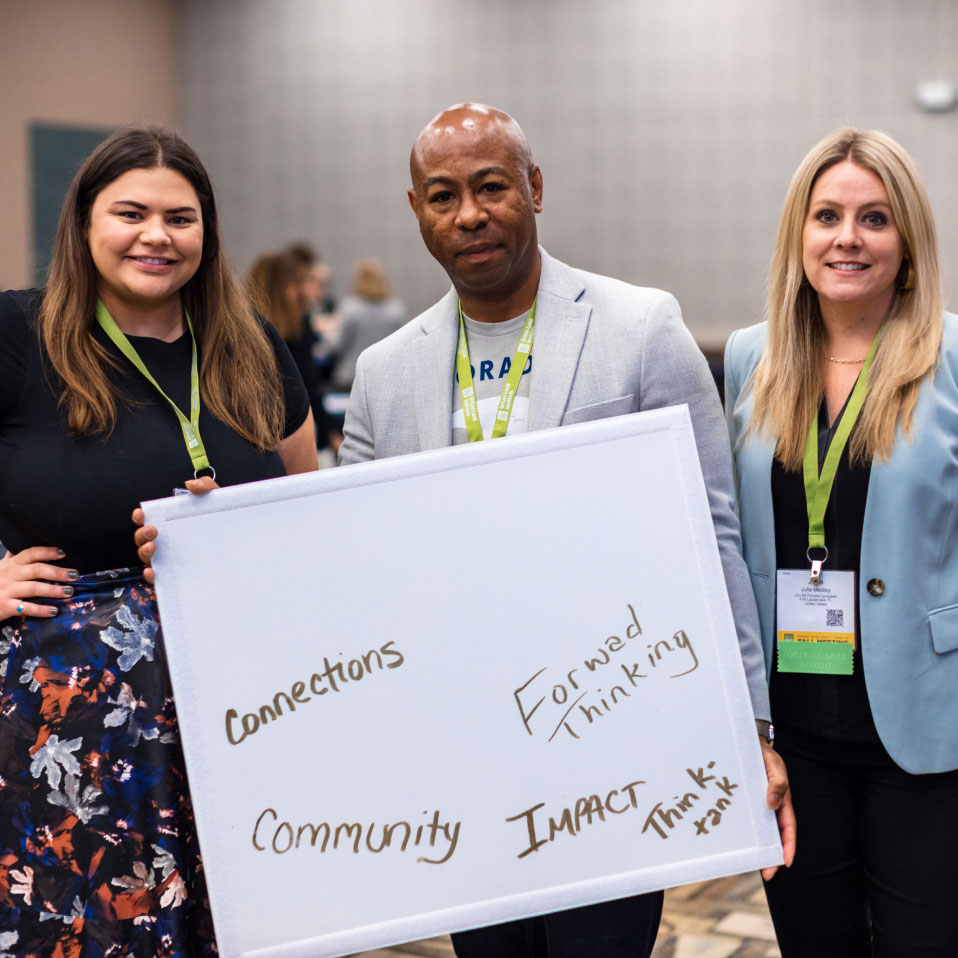 Voices of Success
"I think the work/life balance is something you have a lot of control over. There are definitely long days, but there's also an opportunity to refresh."
Hot Job
ULI Netherlands has an exciting role for a Senior Manager to work with National Councils in coordinating programmes and events, developing marketing and communications strategies for increased growth of its membership, and greater engagement, and retention.